Nice of you to Come Bye Tri if you can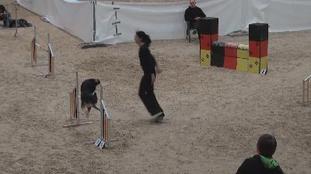 Razza:

Allevato sotto:

Detto:

Lin

Nato il:

20. Feb 2010

Altezza / Peso:

non specificato

cm /

non specificato

kg

Microchip n°:

Visibile agli utenti registrati

Numero iscrizione:

NHSB 2783714

2° numero iscrizione:

SLR BOC 580

Associazione/Club:

Visibile agli utenti registrati

Certificati di lavoro:

Visibile agli utenti registrati

Salute:

Visibile agli utenti registrati

Proprietario:

Visibile agli utenti registrati

Allevatore:

Visibile agli utenti registrati

36

7088
Sblocca tutte le funzioni!
WD-Health: Health results of Nice of you to Come Bye Tri if you can

On working-dog the health data are taken very strictly.
Therefore it is possible to show the data verified by working-dog.
Green labeled results are checked, respectively occupied and can not be changed. Black marked entries are unaudited.
1a generazione
2a generazione
3a generazione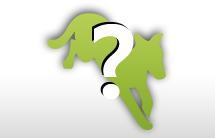 25. Ott 2007

VDH/ZBrH BOC 11700

Visibile agli utenti registrati

HD A

19. Mar 2005, KC AF01630601

Visibile agli utenti registrati

HD A, CEA Carrier, CL & TNS normal

14. Nov 2001, VDH/ZBrH BOC 6702

Visibile agli utenti registrati

HD A, OCD, ED & Patella frei, CEA, CL & TNS gen. normal
16. Feb 2006

NHSB 2596661

Visibile agli utenti registrati

HD-A, TNS carrier, CEA normal

9. Gen 2003, NHSB 2426099

Visibile agli utenti registrati

HD-A, TNS normal

Statistica di successi Nice of you to Come Bye Tri if you can
Tutto (36)
Internazionale (16)
Semi-International (11)
Nazionale (4)
Regionale (5)